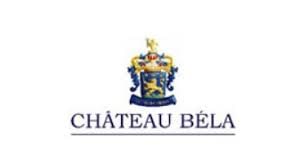 Château Béla has a long history in producing wines. Egon Müller from Germany and Miroslav Petrech have teamed up and are producing a unique selection of fine wines today. Since 2001 Château Béla is producing one of the best Riesling and Cabernet Sauvignons from the Slovak Republic. In addition to traditional wines like these, the winery started to produce ice and straw wines.
The production is based on the modern technologies and methods with a yearly limit of around 30 000 bottles.
The Château Béla wines are sold through selected wine dealers in Europe, Australia, and the USA. Slovak Wines Import is delivering these unique and special handcrafted wines to your premises on demand.
Wines of Château Béla