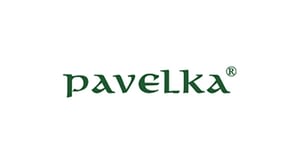 The Pavelka winery was founded in the year 1995 by Ing. Milan Pavelka. He already had several years experience in winemaking by growing his own grapes and producing quality wines within his family.
The Pavelka winery extends on an area of 50ha of own grapes in the heart of the small Carpathian wine region near the small town of Pezinok. The unique terroir allows them to produce an excellent quality wine favoured and beloved by his clients.
Pavelka wines are winning competitions not only in the region of Slovakia but also on well-known wine exhibitions in Brussels and Paris.
Slovak Wines Import is proud to introduce you to Pavelka´s handcrafted and charismatic wine.
Wines from Pavelka winery