PEREG Winery was founded in 1991 and is based in the historic centre of Modra, a beautiful town located in the western part of Slovakia. Over the years, the company has established itself in business in the production of varietal grapes and wines from the medicinal berries of Aronia (Chokeberry), which they supply to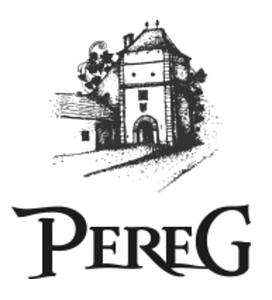 pharmacies and organic stores. Unique fruit wines from black currants and sour cherries are awarded on the exhibitions in Slovakia and abroad.
You will find a variety of typical grapes like semisweet Devin and Palava of an amazing and refreshing aroma and taste.
The Cabernet Sauvignon rosé is a perfect companion for the long summer evenings
Wines from Pereg